Need the perfect gift for the outdoor enthusiast on your list? We have you covered! Check out some of these perfect gift ideas we have for the holidays!
Give them a tool that will be with them wherever they go! We have a wide variety of keychain tools for any situation you might find yourself in: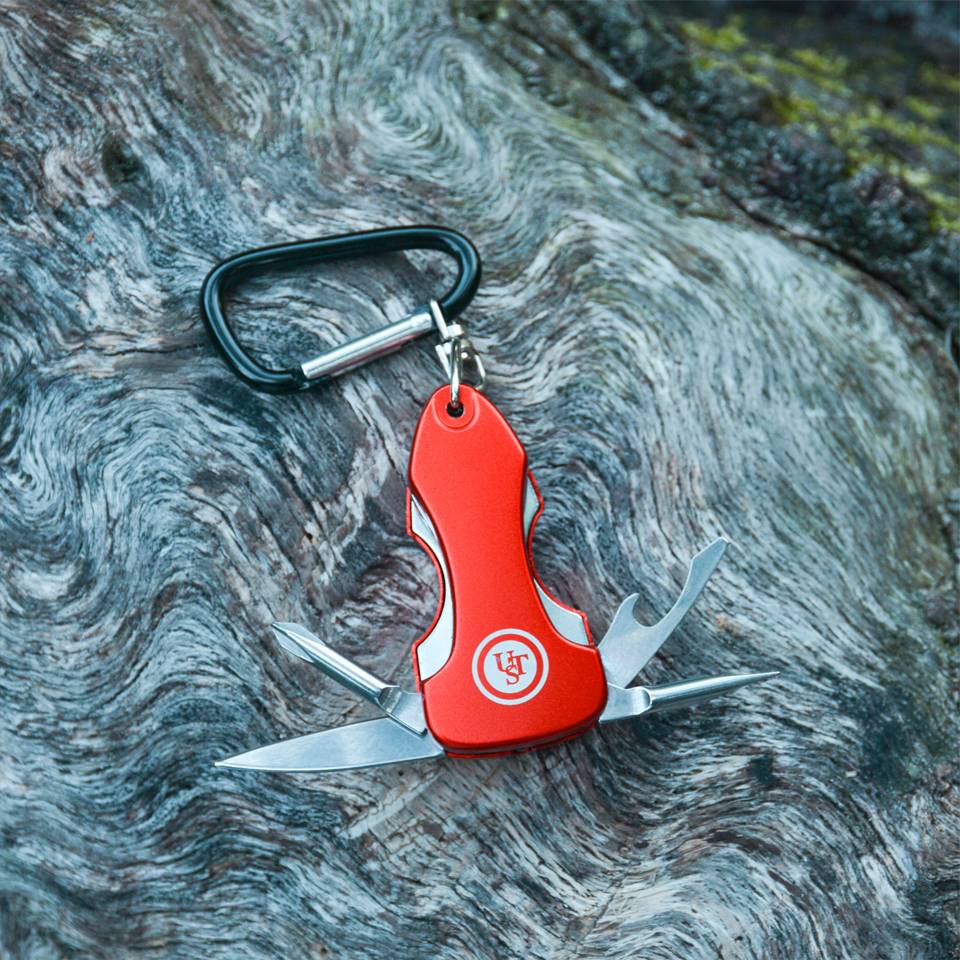 Ballahack Grounds is our new line of coffee from our friends at Virginia Commonwealth Roasters! Three different custom blends designed just for us, and they are all sure to please the coffee lover on your Christmas list! Grab a couple bags today!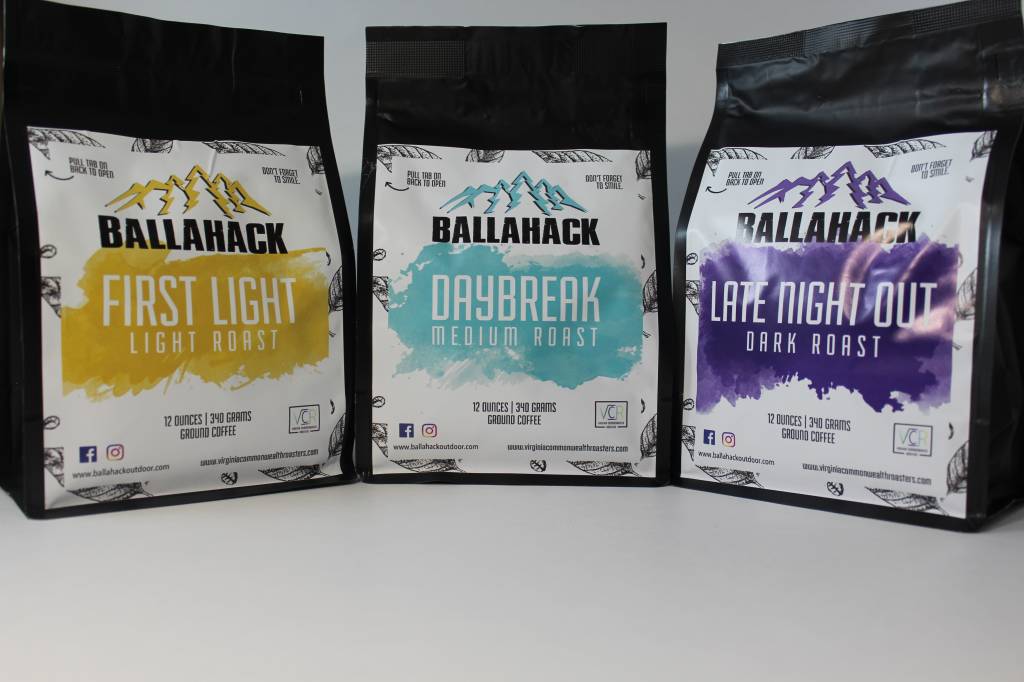 Give them warmth with a thoughtful winter accessory from Outdoor Research, Arc'teryx, or any other of our wide selection of outdoor clothing options!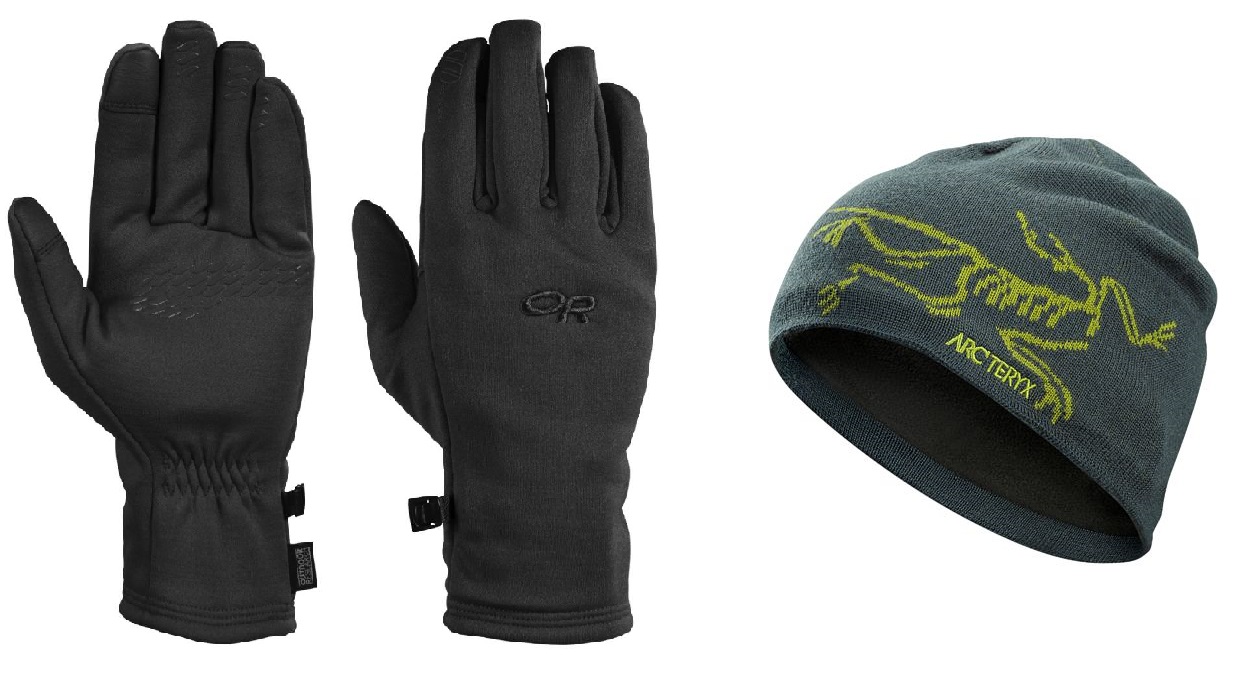 The Magpul Daka wallet is a great choice for those that need an everyday wallet in a more compact design. Small and thin, this can hold the essentials and stand up to the wear of everyday use.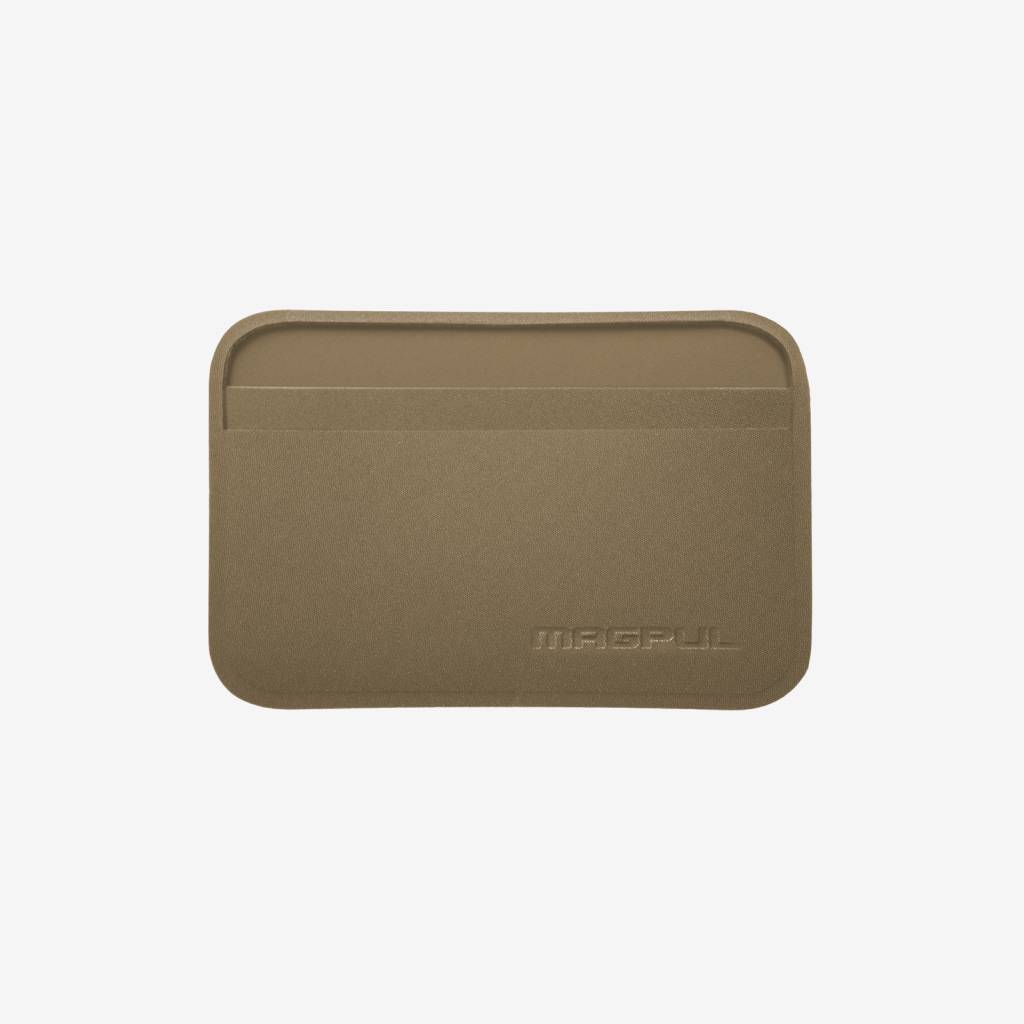 The classic Zippo lighter is always a great gift. Pick up the original Zippo, or get one with the military insignia of your choice: